Purbrook Horticultural Society
Purbrook Horticultural Society was established in 1940. We are a dedicated band of fellow gardeners, flower growers, and all things horticultural and craft wise. Located in Purbrook, the PHS has constantly expanded with more and more members joining all the time.
We offer monthly meetings, trips, days out and competitions for the serious gardening enthusiast. More than however, we extend friendship, and the society has grown in numbers and allowed people to come together in a social way too.
Principal Member benefits are
A Trading Store open every Saturday morning 9.30 to 11.30 where most of your gardening requirements can be purchased at very reasonable prices. Visit our Trading Store page to find out more.
Spring and Summer Shows where you can display your horticultural and craft efforts and see what others have done. Cups and cash prizes can be won. To find out when the next shows take place click here.
Monthly Meetings (1st Thursday of each month at 7.30pm) take place at Deverell Hall. Each meeting features a selection of Guest Speakers who cover Gardening and General topics, some illustrated with slides whilst others by practical demonstration. Free admission and free Tea/Coffee and Biscuits are normally provided.
A Quarterly Gazette available as a download from this site or pick up from Store or at meetings.
Summer Coach Trips are organised for members to visit Gardens of distinction, Gardening Shows or other interesting places.
The Tony Award. A recent innovation, possibly unique, is a competition run by the Society for local schools to involve the gardeners of the future. A trophy is awarded to the best entry.
Floral Art
In addition there is a Floral Art Club which members can join at an extra charge. Monthly meetings are held on the 3rd Thursday in the month, again at Deverell Hall in Purbrook.
Purbrook Horticultural Society
Our aim is to provide you with useful information about our many activities. To interest prospective new members and to provide updates for our present members.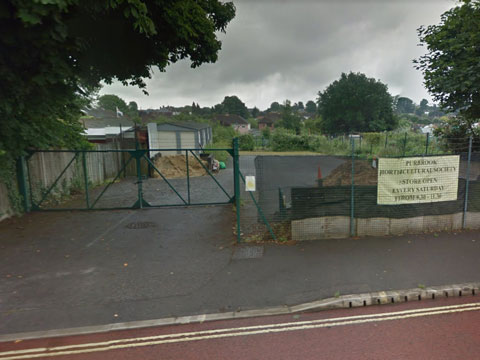 PHS Trading Store
Open every Saturday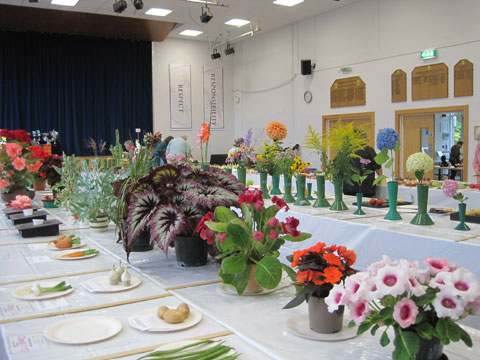 Shows & Exhibitions
Annual shows in Purbrook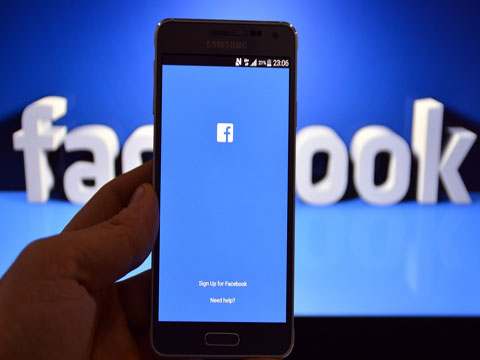 Find Us On Facebook
News and Latest on Facebook
---