Purbrook Horticultural Society
ARE YOU INTERESTED IN GARDENING?
The society is open to ALL who are interested in gardening. Meetings and talks are held at DEVERELL HALL, LONDON ROAD, PURBROOK and start at 7.30pm.
For just £6.00 PER YEAR for a household, you can access these meetings and our Trading Store which offers discounted gardening items.
We have a list of various members who can deal with your specific needs when getting in touch with Purbrook Horticultural Society.
Ways you can get in touch with us
You can contact any of our team below who should be able to assist you with any enquiries.
Lynda Piddington CHAIRPERSON / PUBLICITY
EMail Lynda
Christine Middleton SECRETARY
EMail Christine
Richard Knight GAZETTE EDITOR
EMail Richard
Brian Andrews TREASURER / TRADING MANAGER
EMail Brian
023 9226 3731
Charles Mobsby SHOW SECRETARY
023 9226 5136
Ann Richardson OUTING ORGANISER
023 9225 4986
Carole Rowlands FLORAL ART
023 9225 5134
Purbrook Horticultural Society
Our aim is to provide you with useful information about our many activities. To interest prospective new members and to provide updates for our present members.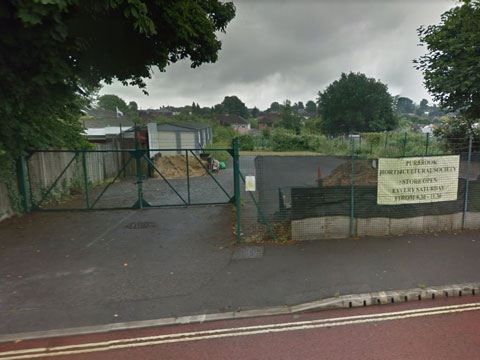 PHS Trading Store
Open every Saturday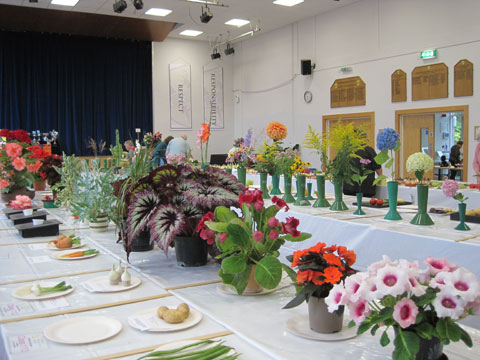 Shows & Exhibitions
Annual shows in Purbrook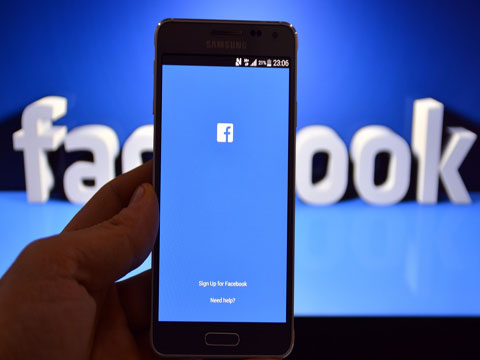 Find Us On Facebook
News and Latest on Facebook
---