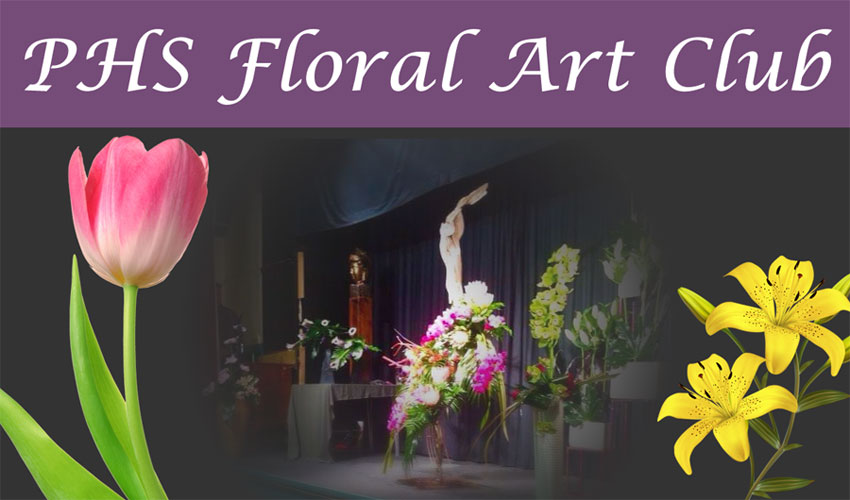 Purbrook Floral Art Club
Throughout the year Purbrook Floral Art hold meetings on the 3rd Thursday of each month, from 1.30pm to 4pm at Deverell Hall in Purbrook. There are refreshments, raffle and a sales table. Visitors are very welcome at a small charge of £6.00 per person.
2021 Programme and Meetings
Floral Art Meetings 2021
Updated: 12th July 2021
The Floral Art group who normally meet at Deverell Hall on the second Thursday of the month have decided to move their future meetings to the 3RD THURSDAY of every month, start time 1.30pm to 4pm.

Our programme for 2020/21 has been disrupted due to COVID 19, but we are hoping to resume meetings (at the new day/time) in August. The programme for the rest of the year is shown below.

For this year only (2021), we will ask members and guests to "pay on the day". We will have a full programme next year (details soon) and membership fees will cover entrance to meetings as usual.
Thursday 19th August - 1.30PM (for 2pm start) to 4PM
Demonstration by Nina Tucknott
'When Art Met Flowers' - £6 on the day.
Thursday 16th September - 1.30PM (for 2pm start) to 4PM
Quiz and Flower/plant competition
Details will be given at the August meeting - £3 on the day.
Thursday 21st October - 1.30PM (for 2pm start) to 4PM
Social evening
Guess the garden and short demo reference next month's wreath making - £3 on the day.
Thursday 18th November - 1.30PM (for 2pm start) to 4PM
Make your own Christmas wreath
(Choice of two, details and cost TBA).
Thursday 16th December - CHRISTMAS LUNCH
Christmas Lunch
Details to be confirmed as soon as we can.
Available Documents to Download
We have a range of documents that you can view and download to your computer, either to print off, or simply view.
FLORAL ART 2020 PROGRAMME
To view this document as a downloadable PDF publication link shown below:
ARE YOU INTERESTED IN JOING FLORAL ART?
The Floral Art Group is open to ALL who are interested in flower arranging. Meetings and talks are held at DEVERELL HALL, LONDON ROAD, PURBROOK and start at 7.30pm.
£35.00 per year subscription.
£6.00 per guest attendance on the evening (meetings held once a month at DEVERELL HALL).
Get in touch with Floral Art
To find out more about Floral Art in Waterlooville, all enquiries should be send to -
Carole Rowlands CHAIRPERSON
023 9225 5134
Lorraine Plant SECRETARY
023 9264 3809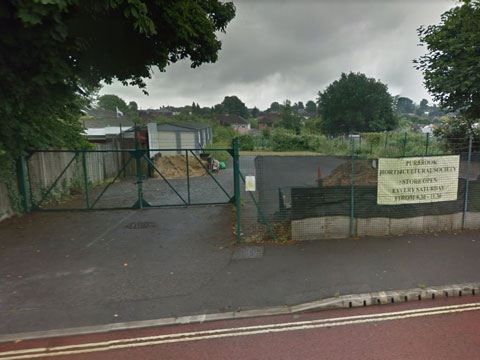 PHS Trading Store
Open every Saturday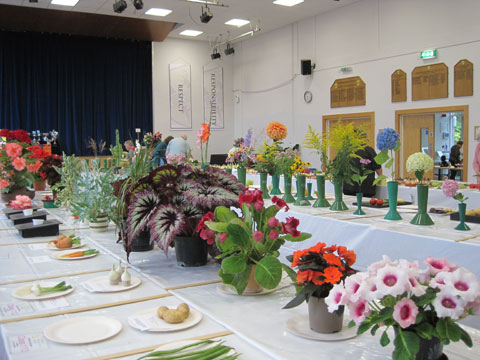 Shows & Exhibitions
Annual shows in Purbrook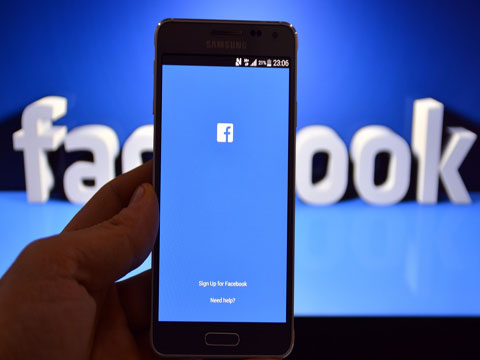 Find Us On Facebook
News and Latest on Facebook
---