Loan Equipment, Magazines and Cards
Purbrook Horticultural Society have a varied selection of magazines, privilege cards and garden equipment available to borrow at reduced rates, and available for members only. Annual membership is explained on this page, and if you would like to become a member, please contact us for an application pack.
Magazines
Magazines available include:
The Garden – Journal of the RHS
National Dahlia Society Bulletin
The Rose
Chrysanthemum Society
National Vegetable Society
Hampshire Federation of Horticultural Societies – Monthly Bulletin.
Privilege Cards
Privilege cards give you added membership benefits such as reduced entry fees and money saving bonuses for gardening related needs. These are:
RHS Reduced Garden Entry (+1 guest) – not Wisley on Sundays
National Vegetable Society
Royal National Rose Society
National Chrysanthemum Society
National Dahlia Society.
Gardening Equipment
The Purbrook Horticultural Society (PHS) also have a range of garden equipment available to loan and borrow. For example -
Lawn Spreaders (2) £2 charge towards replacement costs
Leaf Vacuum/Blower (2) £2 non-returnable
Lawn Rakes and leads (4) £2 charge towards replacement costs
Folding Tables may also be borrowed (£2 per table)

Anyone borrowing an item is required to return it within two weeks so that other Members may have the opportunity to use it.
Purbrook Horticultural Society
Our aim is to provide you with useful information about our many activities. To interest prospective new members and to provide updates for our present members.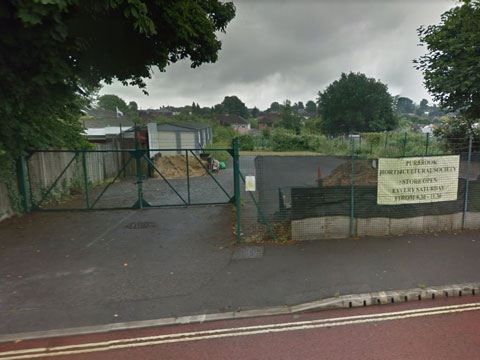 PHS Trading Store
Open every Saturday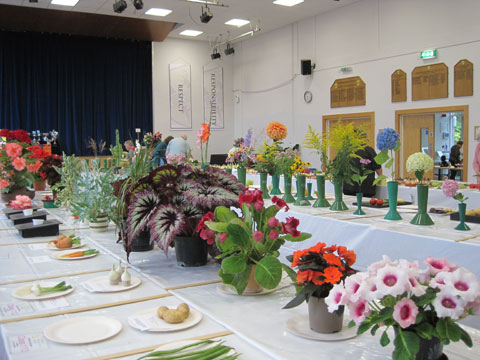 Shows & Exhibitions
Annual shows in Purbrook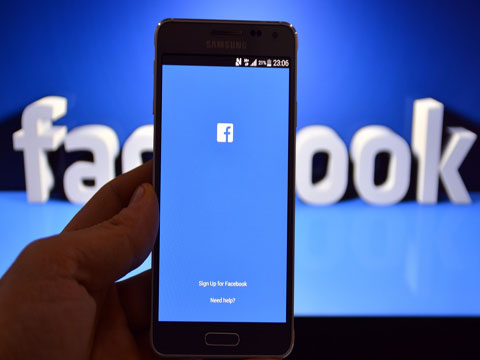 Find Us On Facebook
News and Latest on Facebook
---