Trips and Days Out
Throughout the year Purbrook Horticultural Society and trip organiser Ann Richardson plan and lay on a varied range of coach trips to visit stately homes, and beautiful gardens. On this page you can see our list of forthcoming days out for the year ahead.
2021 Days Out - Planning ahead for 2021
The plans are already underway for 2021 days out with Purbrook Horticultural Society. We need to look at prices and actual dates, and obviously monitor the current Coronavirus situation.
OUR PLANS FOR 2021
Updated: 1st August 2020
In line with Government Guidelines, and watching and reviewing the current situation as it unfolds, there are still some Covid-19 restrictions being put in place by the Government. As a Society we also have a duty of care to our members, many who are vulnerable and still need to take precautions during these unprecedented times we are living in.

Although trips have been cancelled for the rest of 2020, our intention is to hopefully re-organise for 2021 the same venues at approximately the same time of year, regulations permitting.

Updated information will be reported via web site/email/phone/facebook as received.
May 2020 - POSTPONED COVID-19
Lacock Abbey, Fox Talbet Museum & Village
May trip to Lacocok postponed for time being due to Covid19 hoping to re organise later.
The National Trust's Lacock Abbey, Fox Talbot Museum and Village, Wiltshire, is the perfect place to spend a whole day.
June 2020 - CANCELLED COVID-19
Cotswold Wildlife Park & Gardens
Closer to Wildlife! Stroll around the Park discovering over 260 different animal species in 160 acres of beautiful parkland and stunning gardens.
July 2020 - CANCELLED COVID-19
Mapperton House & Gardens
The nations finest house' Countryfile 2006. Jacobean manor overlooking an Italianate upper garden with orangery, topiary and formal borders descending to fishponds and shrub gardens. All Saints' Church forms the South wing opening on to courtyard and stables. There are fine views of nearby Dorset hills and woodlands. There will be a guided tour of the Manor which is still lived in by the Earl and Countess of Sandwich.
We will try again for those disappointed at the change of venue this year
September 2020 - CANCELLED COVID-19
Waddesdon Manor
Waddesdon Manor is a country house in the village of Waddesdon, in Buckinghamshire, England. It is located in the Aylesbury Vale.
ARE YOU INTERESTED IN GOING ON ONE OF THESE TRIPS?
Prices of tickets includes a tip for the driver and all entrance fees.
There is a deposit of £15.00 per person per trip required.
Balance payable at least 4 weeks before day of trip. Please telephone and book on 023 9225 4986 and either send a cheque to 16 Fir Copse Road, Waterlooville PO7 5JA made payable to PHS Trips or put payment in an envelope with name and phone number, and hand into Lynda Piddington at the Store or at the monthly meetings.
We leave Ladybridge Road at 9am for all trips.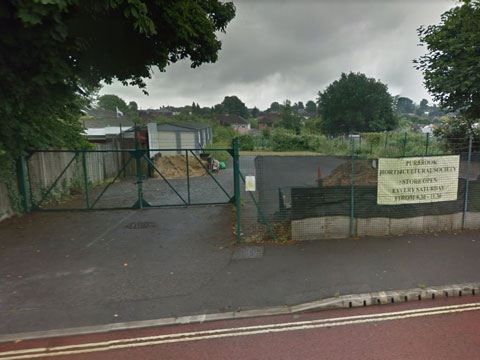 PHS Trading Store
Open every Saturday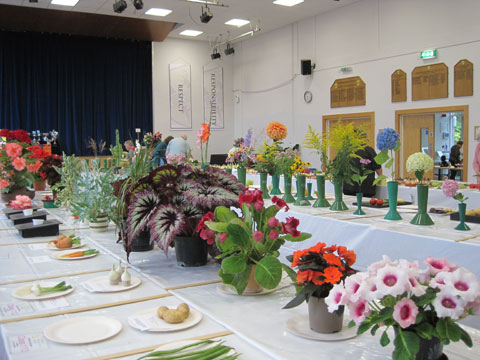 Shows & Exhibitions
Annual shows in Purbrook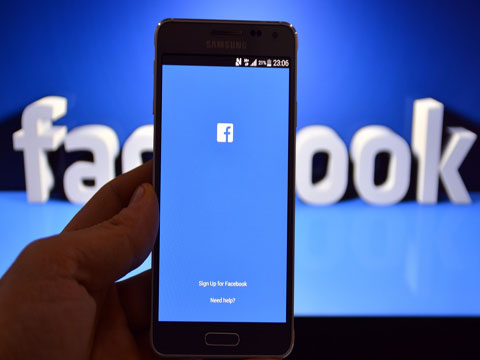 Find Us On Facebook
News and Latest on Facebook
---