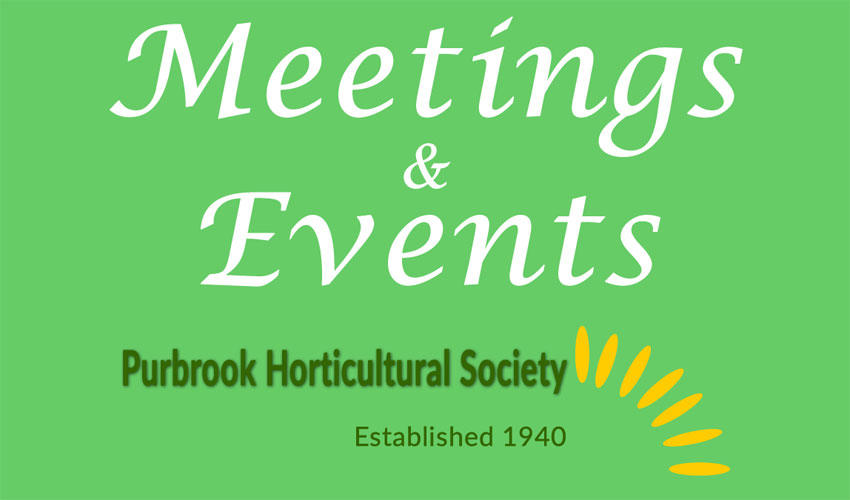 Meeting and Events
Throughout the year Purbrook Horticultural Society lay on a series of informative meetings about gardening, conservation, plants, nature, flower shows and lots more besides. On this page you can see our list of forthcoming meetings for the year ahead.
2021 Programme and Meetings
Our 2021 Meetings have been affected by current Coronavirus restrictions and to keep in line with Government Policy, and to safeguard people the following dates have been cancelled.
Thursday 4th February - MEETING CANCELLED COVID-19
Meeting Cancelled
Thursday 4th March - MEETING CANCELLED COVID-19
Meeting Cancelled
APRIL ONWARDS
April onwards under review.
ARE YOU INTERESTED IN GARDENING?
The society is open to ALL who are interested in gardening. Meetings and talks are held at DEVERELL HALL, LONDON ROAD, PURBROOK and start at 7.30pm.
For just £6.00 PER YEAR for a household, you can access these meetings and our Trading Store which offers discounted gardening items.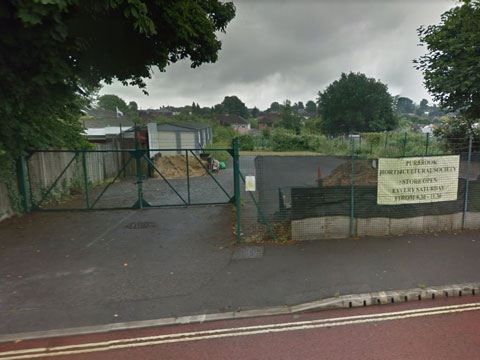 PHS Trading Store
Open every Saturday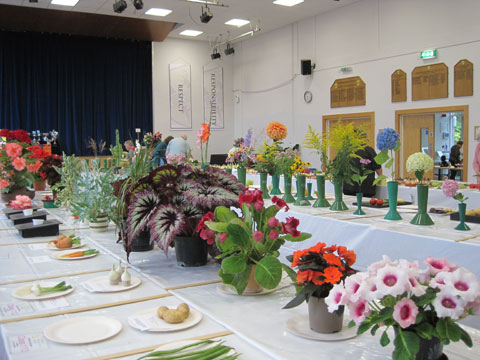 Shows & Exhibitions
Annual shows in Purbrook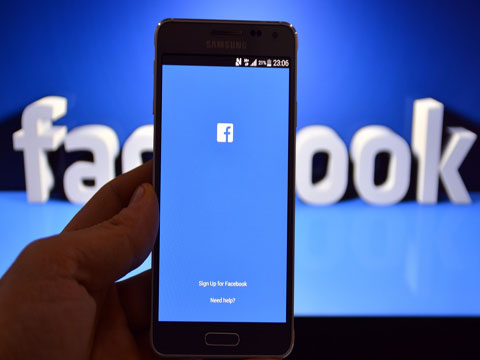 Find Us On Facebook
News and Latest on Facebook
---