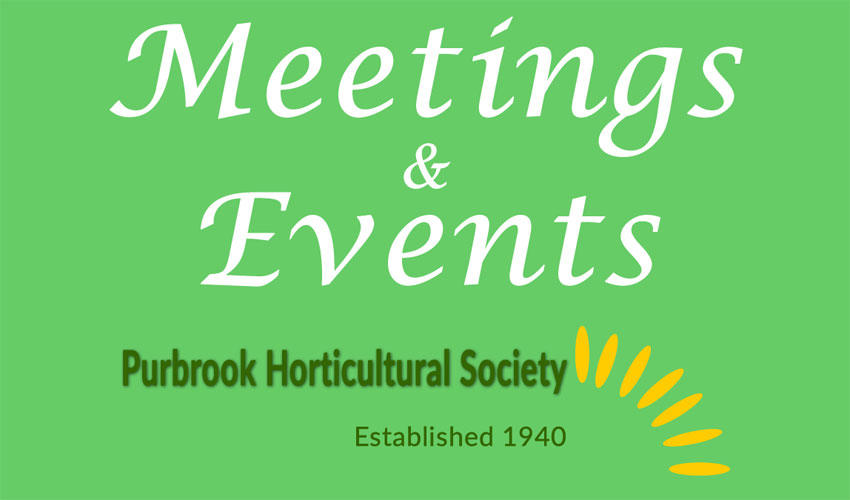 Meeting and Events
Throughout the year Purbrook Horticultural Society lay on a series of informative meetings about gardening, conservation, plants, nature, flower shows and lots more besides. On this page you can see our list of forthcoming meetings for the year ahead.
2021 Programme and Meetings
September 2021
Updated: 4th August 2021
Our 2021 Meetings have been affected by current Coronavirus restrictions. However, we are starting to get back to some form of normality, and on this page you can see our latest scheduled meetings at Deverell Hall.
Thursday 2nd September 2021 - Ray Broughton
Speaker - Ray Broughton
Ray Broughton has been one of our most popular speakers, and Ray returns this evening to provide another excellent talk. Ray will be sharing with us knowledge of Alpine and Rock gardening. He has been teaching others about horticulture for 40 years and has been awarded many accolades. Ray was made a Fellow of the Chartered Institute of Horticulture in 2000, and was head of education at Sparsholt College for 12 years.
Thursday 7th October - Andrew Watts
Our guest speaker for this evening is Andrew Watts. Andrew has always had an interest in all kinds of flora, fauna and wild places. He has had a lifelong passion for photography and his subjects range from small insects to big game. He has had many pictures published and twice been nominated for Wildlife photographer of the year. He will entertain us with a talk and photos of 'The Wildlife of Namibia' which will include flora and fauna of Etosha National Park and the Namib desert.
Thursday 4th November - Pumpkin Evening & Quiz
Pumpkin Evening and Quiz [£1 payable on the night]
Ever popular this has been put back from it's normal October meeting in order for better availability of Pumpkins. Classes are:

Decorated Pumpkin or Squash [may be shop bought] or/and;
An Autumnal Arrangement

Prizes given for 1st and 2nd place are £10 Trading Store Voucher for 1st place and £5 Trading Store Voucher for 2nd place.
Frances will again be taxing our brains with the Quiz. Refreshments will be available.
Thursday 2nd December - AGM
Annual General Meeting (AGM)
Your chance to keep informed of all Society matters and have your say. Refreshments will be available.
ARE YOU INTERESTED IN GARDENING?
The society is open to ALL who are interested in gardening. Meetings and talks are held at DEVERELL HALL, LONDON ROAD, PURBROOK and start at 7.30pm.
For just £6.00 PER YEAR for a household, you can access these meetings and our Trading Store which offers discounted gardening items.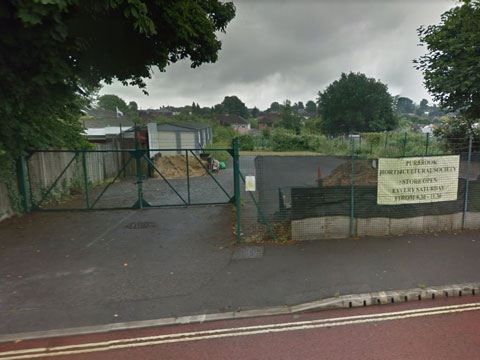 PHS Trading Store
Open every Saturday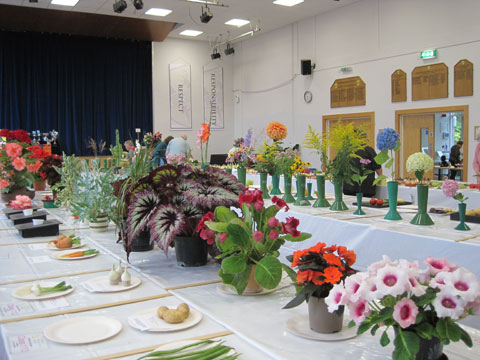 Shows & Exhibitions
Annual shows in Purbrook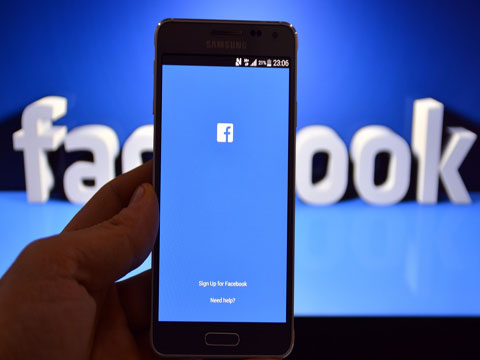 Find Us On Facebook
News and Latest on Facebook
---