Shows and Exhibitions - PHS
Each year Purbrook Horticultural Society host 2 shows. Our spring and summer shows attract a lot of interest. Our Spring Show is held at Deverell Hall in Purbrook, the Summer Show takes place at Crookhorn School.
Spring Show - Sunday 20th March 2022
IT'S ON FOR SPRING 2022!
We are very excited and looking forward to our Spring Show on
Sunday 20th March 2022
at Deverell Hall London Road Purbrook.

Doors open to public at 2pm with awarding of Trophys at approximately 4pm.

Free Admission - All welcome.
Free Parking.

Schedules available at Trading Store.
Lynda Piddington CHAIRPERSON / PUBLICITY
EMail Lynda
Previous Shows
You can watch our Virtual Shows online below:
VIDEOS HAVE VOCAL/MUSIC SOUNDTRACKS
The videos on this page have a vocal/music soundtrack attached to them, so please turn on your speakers to hear any commentary, or musical accompaniment.
Summer 2021 Virtual Show -
Spring 2021 Virtual Show -
Summer 2020 Virtual Show -
Spring 2020 Virtual Show -
2019 Summer Show Awards & Winning Entries
Summer Show - Sunday 18th August 2019 AWARDS
The PHS held their annual summer show at Crookhorn College in August and the list of awards and winning entries are available to view online now.
FULL Results 2019
Event Category
Winner
1. Charles Rose Memorial Cup
(Best Vegetable Collection)
Jim Osman
2. Borrow Cup
(Best Vegetable Collection)
Phil Stock
3. Cornelius Cup
(Best vegetable exhibit excl collections)
Jim Osman
4. Ted Miles Trophy
(Most points for vegetables)
Phil Stock
5. Juniper Cup
(Most points for novice)
Brigette Hoare

FULL Results 2019
Purbrook Horticultural Society
Our aim is to provide you with useful information about our many activities. To interest prospective new members and to provide updates for our present members.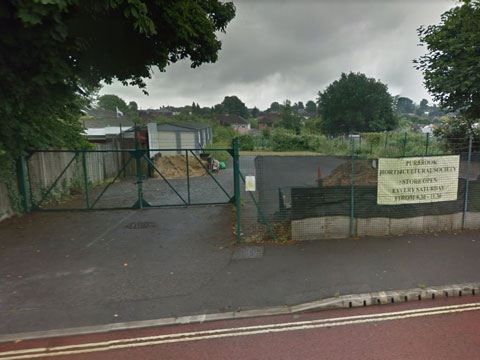 PHS Trading Store
Open every Saturday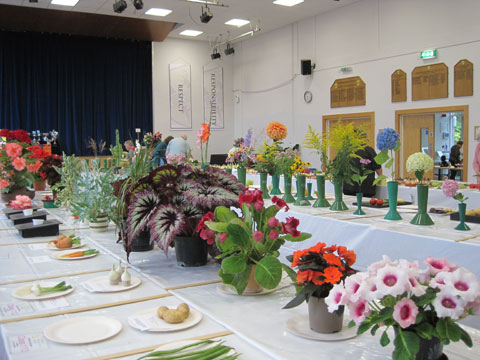 Shows & Exhibitions
Annual shows in Purbrook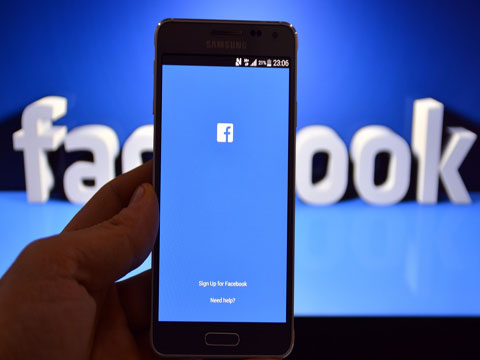 Find Us On Facebook
News and Latest on Facebook
---