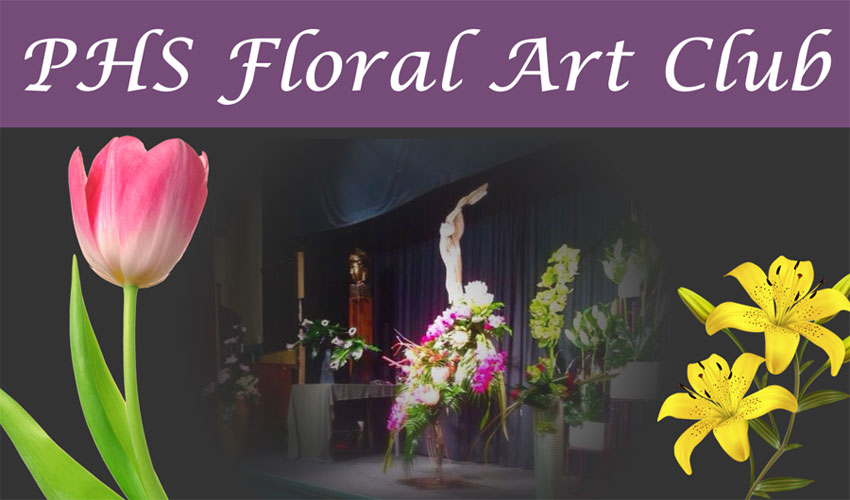 Purbrook Floral Arts Club
Throughout the year Purbrook Floral Art hold meetings on the 2nd Thursday of each month, 7pm for 7.30pm start at Deverell Hall in Purbrook. There are refreshments, raffle and a sales table. Visitors are very welcome at a small charge of £6.00 per person.
2019 Programme and Meetings
Thursday 14th February
Our annual general meeting (AGM) starts at 7.30pm. All are welcome to come along and join in.
Thursday 14th March
Demonstration by Gill Sadler about Sussex Life.
Thursday 11th April
Demonstration by Melanie Smith — Postcards from France.
Thursday 9th May
Demonstration by Graham King - Absolutely Bonkers.
Thursday 13th June
Workshop - A creative workshop suitable for beginners and the more experienced. More details at our previous May meeting about this.
Thursday 11th July
GARDEN PARTY/SOCIAL. Tickets available from our April meeting.
Thursday 8th August
Demonstration by Carole Gunter, followed by discussions about our PHS Summer Show Schedule, Rules and Ideas.
Thursday 12th September
Demonstration by Lin Mackenzie aptly entitled Tales of Wonder.
Thursday 10th October
Demonstration by Lucinda Knapman discussing Autumn Glory.
Thursday 14th November
Demonstration from Jennifer Allen Thompson - Christmas Treats.
Thursday 12th December
CHRISTMAS PARTY/SOCIAL EVENING.
ARE YOU INTERESTED IN JOING FLORAL ART?
The Floral Art Group is open to ALL who are interested in flower arranging. Meetings and talks are held at DEVERELL HALL, LONDON ROAD, PURBROOK and start at 7.30pm.
£35.00 per year subscription.
£6.00 per guest attendance on the evening (meetings held once a month at DEVERELL HALL).
Get in touch with Floral Art
To find out more about Floral Art in Waterlooville, all enquiries should be send to -
Carole Rowlands CHAIRPERSON
023 9225 5134
Lorraine Plant SECRETARY
023 9264 3809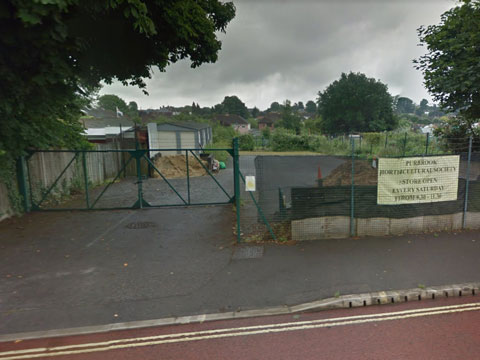 PHS Trading Store
Open every Saturday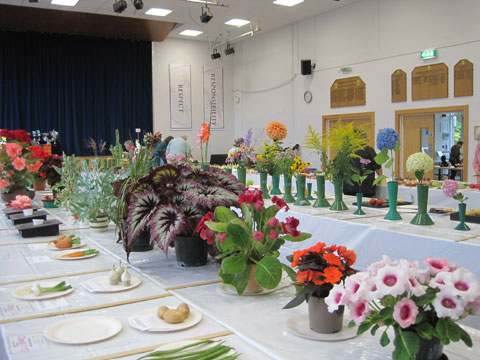 Shows & Exhibitions
Annual shows in Purbrook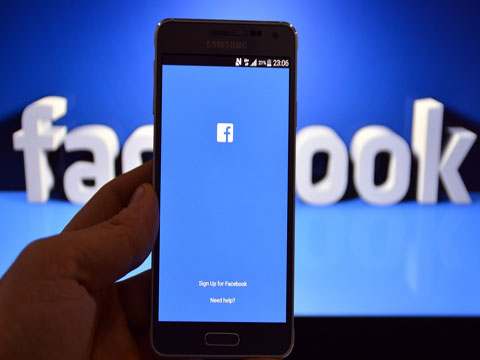 Find Us On Facebook
News and Latest on Facebook
---