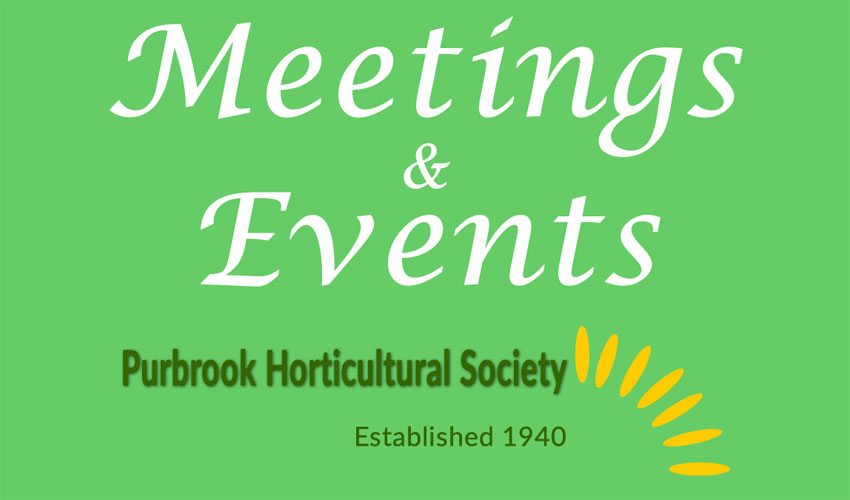 Meeting and Events
Throughout the year Purbrook Horticultural Society lay on a series of informative meetings about gardening, conservation, plants, nature, flower shows and lots more besides. On this page you can see our list of forthcoming meetings for the year ahead.
2018 Programme and Meetings
Thursday 2nd February
John Goodspeed is a well-known local naturist. He leads walks on behalf of the Wildlife Trust and also posts details on his website of anything concerning conservation which can be paintings, photographs, geology, bird and butterfly sightings and details of other reserves. It is worth looking at his website which has a very amusing anecdote about his dog "Captain". The website is www.havantnature.net or just key in his name. John will give a talk about garden birds.
Thursday 1st March
Nick Gilbert from Gilbert's Dahlia Nursery, a family-owned business, will give us a talk on — guess what — dahlias. The nursery is just outside Romsey and sell everything you would want from a plant shop; it also has a tearoom. I am sure Nick will be able to give advice on other plants as well.
Thursday 5th April
Jonathan Rogers runs courses on wine tasting and viticulture (vine growing) at Solent Wine Experience at Emsworth. He has 25 years grounding in the wine trade at Wickham Vineyard and I am sure he will be able to advise us on our own small vine plants.
Thursday 3rd May
Maurice Pugh is a photographer and naturalist. I looked at his website and there are some stunning pictures of butterflies seen in Hampshire. His talk is entitled "Nature in Close-up".
Thursday 7th June
Madeleine Salvetti is a Blue Badge Guide and former chairman of the Portsmouth Tourist Guides Association. She has lived in Portsmouth most of her life and is a teacher. Madeleine will give us a talk on the "Famous and Infamous Associated with Portsmouth". This promises to be very interesting.
During tea and a natter we will once again ask you to vote for the winner of our Schools Gardening Competition. Please join in with this as the schools involved and Lynda have put in a lot of hard work to produce very good entries. It is also our link with gardeners of the future.
Thursday 5th July
Rosina Brandham, if you remember, gave us talks on Paxton and the great Exhibition at Crystal Palace. She will entertain us with a new talk which is entitled "Plants which changed the World and the way we live". Rosina is an excellent speaker.
Thursday 2nd August
Steve Herra will be joining us in August, and he will be giving an informative talk about the liner QE2 from its launch to its departure from UK shores in 2008. Steve acts as a visitor escort conducting guided tours of the ships when they are in Southampton.
Thursday 6th September
Ray Broughton is a very well-known plant expert and is frequently on television, especially around the Chelsea Flower Show time. He originally trained at RHS Wisley but is now a senior lecturer at Sparsholt College. Ray will talk about pests and diseases, which of course we all have experience with.
Thursday 4th October
Our usual Pumpkin and Quiz Evening. Please take a look at the Classes in the next Gazette when it is available. The categories will hopefully encourage a lot of you to have a go at entering. Please don't take it too seriously, it's meant to be a fun evening. More details later.
Thursday 1st November
Lesley Chamberlain has various talks available. I have chosen "The Language of Flowers" as this sounds romantic—or not—as we will find out!
Thursday 6th December
AGM. Your chance to have your say in the running of the Society.
ARE YOU INTERESTED IN GARDENING?
The society is open to ALL who are interested in gardening. Meetings and talks are held at DEVERELL HALL, LONDON ROAD, PURBROOK and start at 7.30pm.
For just £6.00 PER YEAR for a household, you can access these meetings and our Trading Store which offers discounted gardening items.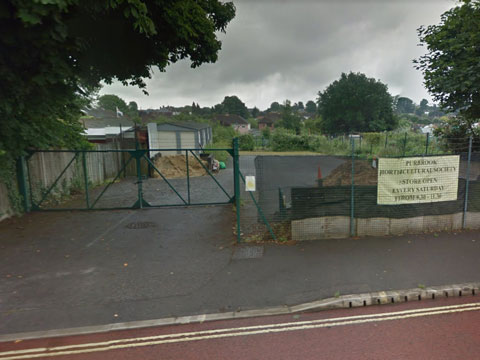 PHS Trading Store
Open every Saturday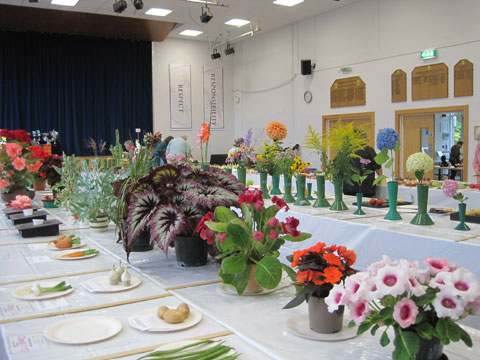 Shows & Exhibitions
Annual shows in Purbrook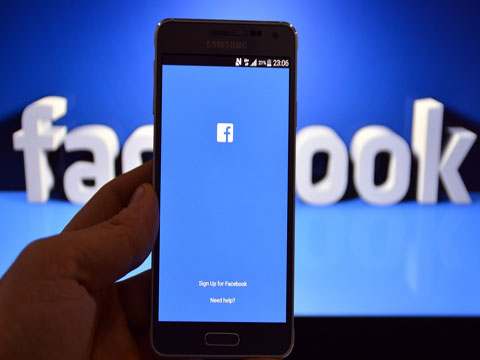 Find Us On Facebook
News and Latest on Facebook
---