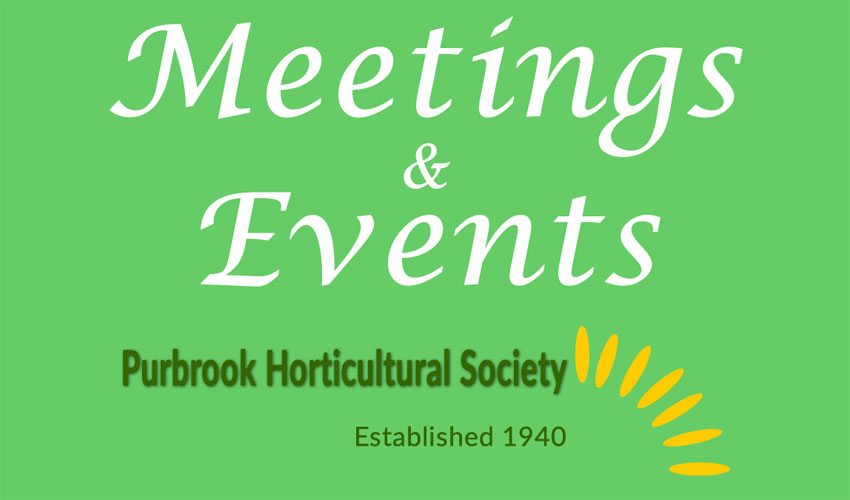 Meeting and Events
Throughout the year Purbrook Horticultural Society lay on a series of informative meetings about gardening, conservation, plants, nature, flower shows and lots more besides. On this page you can see our list of forthcoming meetings for the year ahead.
2019 Programme and Meetings
Thursday 7th February
Hampshire — Nature in Trust
Mike Read is a freelance nature photographer, one of his clients being the RSPB. He was a company tour leader for many years but now runs his own wildlife watching holidays. If you look at his website his photos are stunning. In 2016 he and his wife visited one Hampshire and Isle of Wight Wildlife Trust mainland reserve each month recording the changing scenery and wildlife. Several other pictures were added and this year-long project will show us varieties of birds, butterflies, flowers, fungi and mammals. I am sure it will be very interesting and informative.
Thursday 7th March
Beautiful Kashmir
Anthony Powell was trained at Hilliers Nursery and Askham Bryan College. He now manages several smaller gardens in West Berkshire and North Hampshire. He has travelled extensively and worked abroad, including the 1983 Kashmir Botanical Expedition which sounds truly exotic.
Thursday 4th April
British Alstroemerias and the UK cut flower industry
Ben Cross of Crossland Wholesale Flower Nursery near Arundel will talk about these very popular plants. He has a good website, but don't watch it before the talk or you will be ahead of the rest of us! These flowers are very versatile and apparently are now becoming requested for wedding bouquets. I personally like them and will be interested to see how easy or not they are to grow in my garden.
Thursday 2nd May
A Cruise up the River Thames from Maunsell Forts to London Bridge
Dave Allport was in the Royal Navy for 34 years and now works on the Queens Harbour Masters staff. He was awarded the MBE in 2004 for his Royal Naval service and his charity work. His particular charity is Guide Dogs for the Blind. He has been an amateur actor since his teens and has also been involved with writing and directing, therefore his public speaking skills have been well honed. We look forward to an informative and entertaining evening.
Thursday 6th June
A talk by the Hants and Isle of Wight Air Ambulance
This charity, I am sure you will agree, is a vital service to the community. An helicopter can be at the scene of an accident or critical incident within 15 minutes anywhere in Hampshire and can bypass heavy traffic on the roads. Available day and night it will send out doctors and paramedics, piloted by highly skilled crew. An average of six missions a day are made. The cost is currently £15,000 a day. This talk promises to be very interesting.

Before the talk and in the interval and second half, while you are enjoying your tea and a natter please take time to look at our Schools Gardening Competition entries and vote for your favourite. We know it is not 'Strictly' but it is important not only for all the work that Lynda puts into it but also the need to encourage gardeners of the future.
Thursday 4th July
Shrubs; the backbone of your garden
Geoff Hawkins will give an illustrated talk giving you some ideas of which shrubs you could have in your garden to add structure, shape and texture, as well as colour through flowers, stems and foliage. Geoff has visited us before and is a very good speaker.
Thursday 1st August
Garden Plants (growing and use in design)
Paul Templeton has over 30 years experience in horticulture. He has qualifications not only in growing but also in landscape and design. This talk will tell us how to arrange plants for colour and form, how to use space and the seasonal nature of beds and borders. Also, how to combine flowers with landscaping and that bold displays can still be created in small areas.
Thursday 5th September
Herbaceous Perennials
Now recognised as one of the UK's leading plantsmens nurseries, Hardy's Cottage Garden Plants was founded by Rosy Hardy in 1988. They supply a wide range of home-produced herbaceous perennials including many rare species all grown in peat-free compost. The nursery has won 22 gold medals at Chelsea and we are very lucky to have Rosy as our speaker as she is in great demand.
Thursday 3rd October
Pumpkin Evening and Quiz
This is a chance for you to contribute to an entertaining evening by coming along for a chat, some good food, a quiz and showing us what you are capable of growing or crafting. It doesn't have to be Gold Medal standard, nobody is going to criticise. The schedule will be on a separate page and we will have plants for you to grow on yourself. There are new categories so please check them.
Thursday 7th November
Coastal Ways – Portsmouth Harbour
This evening will be in the format of a talk and also a film. Stuart Judd will tell us about the making of documentary films for television. He helped to produce the Country Way series that was broadcast on Southern ITV for 25 years showing local people and their work in more rural areas. I have chosen the above as a local interest hopefully to see a bygone era and how times have changed for the good or bad.
Thursday 5th December
AGM. Your chance to have your say in the running of the Society.
ARE YOU INTERESTED IN GARDENING?
The society is open to ALL who are interested in gardening. Meetings and talks are held at DEVERELL HALL, LONDON ROAD, PURBROOK and start at 7.30pm.
For just £6.00 PER YEAR for a household, you can access these meetings and our Trading Store which offers discounted gardening items.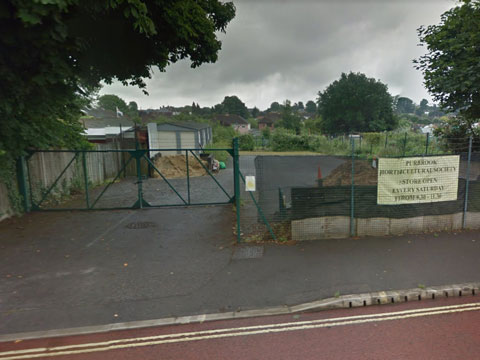 PHS Trading Store
Open every Saturday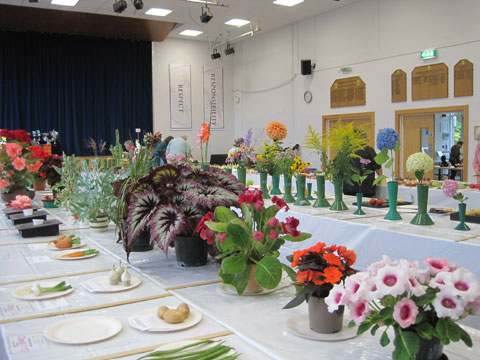 Shows & Exhibitions
Annual shows in Purbrook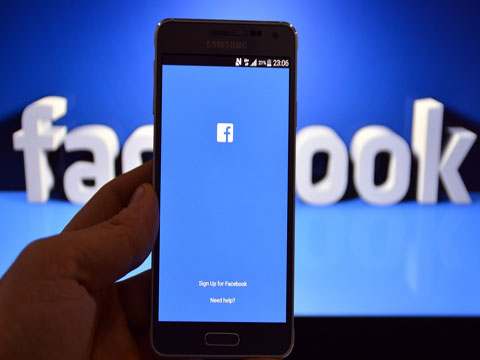 Find Us On Facebook
News and Latest on Facebook
---