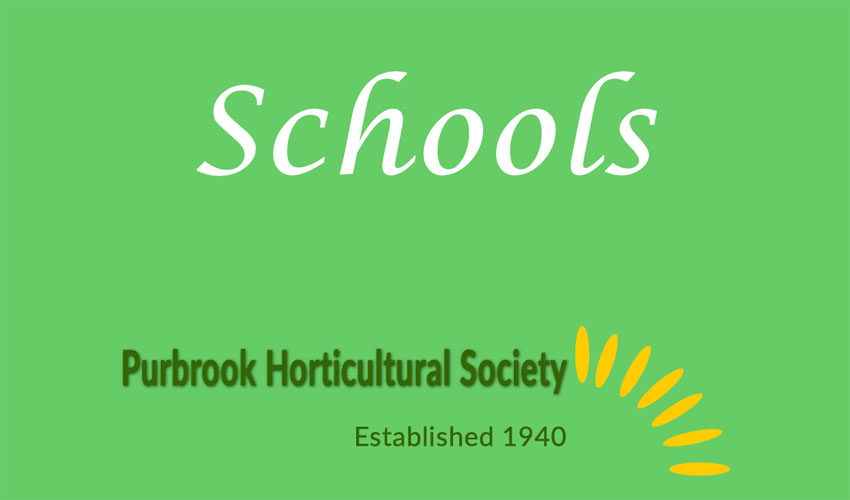 Purbrook Horticultural Society
Every year the Purbrook Horticultural Society aim to encourage children to the world of gardening. We organise competitions and visit schools to talk about subjects such as -

How Vegetables and Flowers grow;
To help children become aware of seasons and seasonality of foods;
Help them with the patience and dedication required to enjoy the fruits of their labour.
Inter Schools Trophy Competition - 2019
Each year the competition is open to places of education in our region -
1. Preschools
2. Primary Schools
3. Senior Schools
4. Schools for Special Needs - [Special Needs Schools may choose a category they feel most suitable and will be judged within that category on an equal basis]
The type of class entries for 2019 are:
The 2019 class entries are as follows and you may choose any or all of the five options shown below -
1. Build a Stumpery. Send photographs and list all creatures seen using it.
2. Grow Fruit and make a Pie; Crumble; Cake or Drink with the produce. Send recipe and photographs.
3. Build and decorate a Bird Table and/or Nesting Box. Send photographs and list all seen using them.
4. Plant an area in your grounds using Plants and Pots in School colours only. Send photographs and list what plants were used to represent what colours.
5. Decorate a pair of Gardening Shoes. Please only send 2 pairs.
Once your school has decided
Choose the best overall 5 per School [ may be in differing classes], label and carefully transport to :-
Mrs Piddington [PHS]
40 Westbrook Grove
Waterlooville
PO7 5HX
Tel 023 9226 1149 or EMail Lynda
ALL ENTRIES MUST BE SENT IN BY: 31st May 2019
Trophy and Winners
A Trophy will be awarded to the winning School following voting by attending members at the Purbrook Horticultural Society monthly meeting held in June. Members decision will be final.
2017 Winners - Previous Entries:
In 2017 the following schools were awarded trophies for their competition entries:
St Alban's Primary School
West Leigh
Barncroft Primary School
Leigh Park
Riverside Community Special School
Waterlooville
Warren Park Primary School
Leigh Park
Petersgate Primary School After School Cookery and Gardening Club
Clanfield
Purbrook Horticultural Society
Our aim is to provide you with useful information about our many activities. To interest prospective new members and to provide updates for our present members.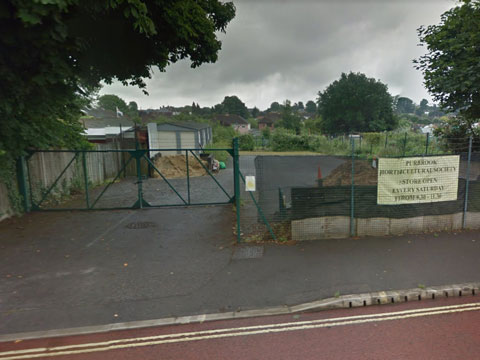 PHS Trading Store
Open every Saturday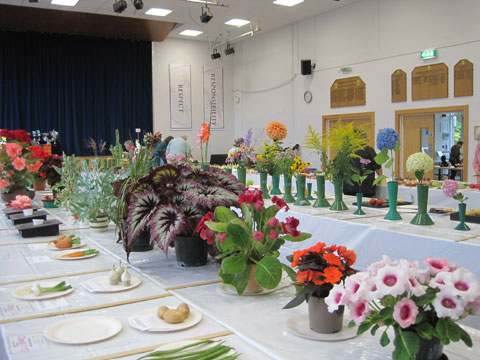 Shows & Exhibitions
Annual shows in Purbrook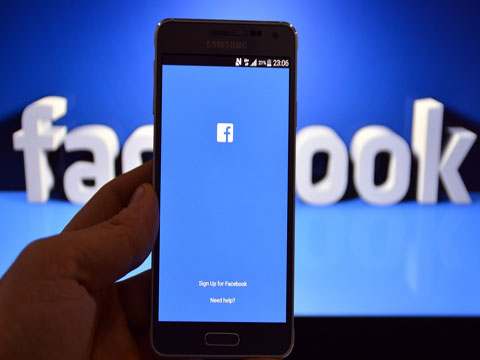 Find Us On Facebook
News and Latest on Facebook
---