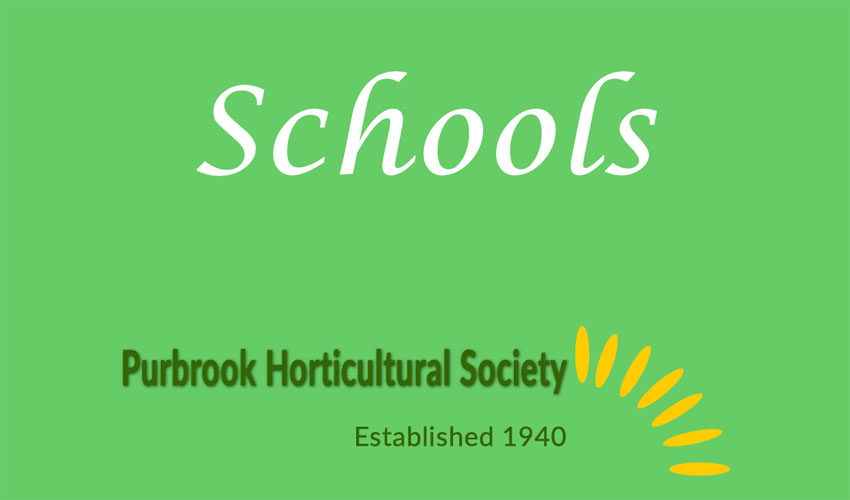 Purbrook Horticultural Society
Every year the Purbrook Horticultural Society aim to encourage children to the world of gardening. We organise competitions and visit schools to talk about subjects such as -

How Vegetables and Flowers grow;
To help children become aware of seasons and seasonality of foods;
Help them with the patience and dedication required to enjoy the fruits of their labour.
Inter Schools Trophy Competitions
Each year the competition is open to places of education in our region -
1. Preschools
2. Primary Schools
3. Senior Schools
4. Schools for Special Needs.
2017 Winners
In 2017 the following schools were awarded trophies for their competition entries:
St Alban's Primary School
West Leigh
Barncroft Primary School
Leigh Park
Riverside Community Special School
Waterlooville
Warren Park Primary School
Leigh Park
Petersgate Primary School After School Cookery and Gardening Club
Clanfield
Purbrook Horticultural Society
Our aim is to provide you with useful information about our many activities. To interest prospective new members and to provide updates for our present members.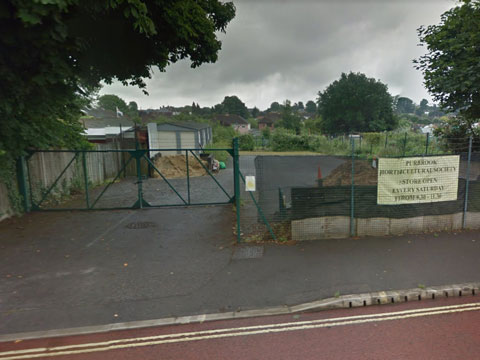 PHS Trading Store
Open every Saturday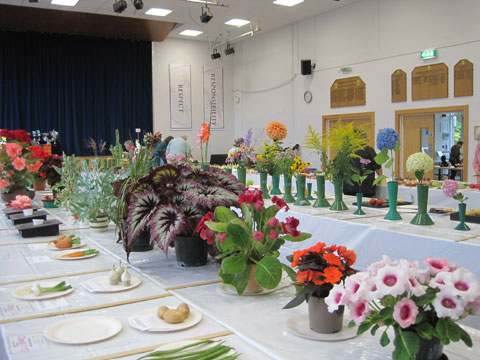 Shows & Exhibitions
Annual shows in Purbrook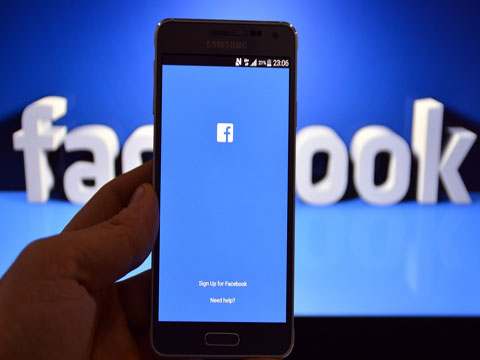 Find Us On Facebook
News and Latest on Facebook
---